Many visitors to MyTransgenderCupid wonder why we don't use the term shemale dating on our platform. By means of this blog, we would like to explain why we do not think the term shemale dating fits our platform and therefore do not use it further.
Shemale dating has a wrong association
One of the main reasons why you don't come across the term shemale dating on our platform has to do with its association with the sex industry. Sites or platforms that use this term are most likely not betting on lasting and real relationships, but on short contact of a sexual nature.
Since this is not the industry that MyTransgenderCupid focuses on, we have decided not to use this term on our website. Instead, we focus entirely on real, lasting relationships between trans women and trans-oriented men. No hookups and paid appointments, but developing a real click with a person.
Shemale dating is considered abusive
The terminology surrounding shemale dating is different worldwide. For example, there are terms that are considered normal in Asia, but which carry a negative connotation in Europe. Shemale dating is one of them. In Europe (and America), most trans women don't like being called shemale.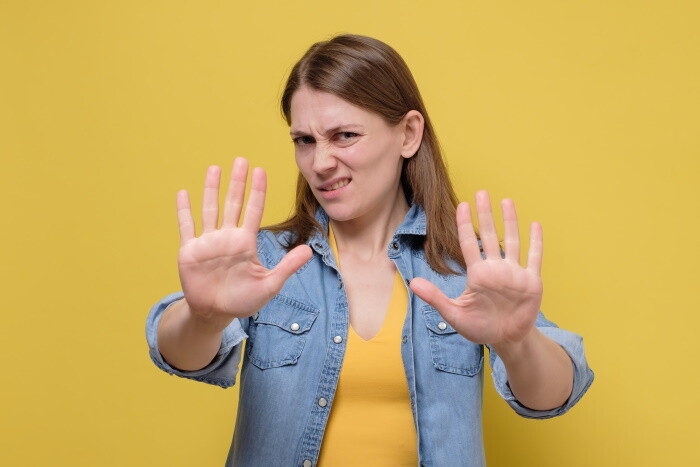 This is partly because of the link with the sex industry, but of course also because of the literal translation of the word. Shemale insinuates that the person in question is still (partly) male. The MyTransgenderCupid team agrees and has therefore decided to always refer to trans women as (trans) women and to ignore the term shemale dating.
The transgender community also consists of trans men
In essence, the literal translation of shemale is she-man. This gives rise to the suggestion that transgender people always go through a transition from man to transwoman. However, there is also a large group of transgender people who go the opposite way, namely from female to transmale.
This group is excluded or seen as inferior by the use of the term shemale. We do not distinguish between trans men and trans women on our platform, although we must say that there are more trans women on our platform than trans men. However, both groups are of course very welcome to register with MyTransgenderCupid. We believe that everyone deserves a chance at love.
💡Read Next: What's A Tranny Chaser And How Can Trans People Spot Them?
Why is the term shemale dating still widely used?
A lot of people who use the term shemale dating simply don't know the correct terminology. Fortunately, we have seen and heard more and more about transgender people in recent years, so more and more people know and use the correct terms. The acceptance towards the group of transgender people is also increasing as a result.
Still, we expect that the term shemale will never completely disappear. At least not in the short term. This is for two reasons. On the one hand, this is because the term shemale has been used since the mid-19th century. So somehow this word is much older than the new, desirable term transgender. In addition, it is expected that the sex industry will continue to use this term. As a result, the term will not soon disappear completely from the contemporary street scene. We certainly hope so.
Which term did you use?
Of course, you may have been using the term shemale dating for years because you thought it was the right term. It is therefore quite possible that you have unknowingly hurt people. Hopefully, this blog has given you insight into how to address or name a transgender person, or in this case a transwoman.
MyTransgenderCupid; the platform for sustainable transgender relationships
Are you a trans woman and do you have trouble with ts dating? Then you can create a free account on MyTransgenderCupid. Fill out your profile and get in direct contact with many trans-oriented men all over the world. Prefer something closer? Easily edit your profile and quickly get in touch with trans women or trans men in your area.