Gentlemen, with Valentine's Day right around the corner, you might be trying to figure out the perfect date to take your transwoman on. Don't worry, we've got you covered. In this article, we'll give you some romantic date ideas that are sure to impress your transwoman. We'll also give you some tips for how to make these dates extra special to make sure you're giving her everything she deserves on this romantic holiday.
Give Your Transwoman A Chance to Dress Up
This date idea is very broad, but that's kind of the point. You should tailor your dates to the woman that you're TS dating. If your transwoman likes to go out and dance, let her get dressed up and take her dancing! If she prefers to go to a romantic dinner instead of something like dancing, then take her to her favorite restaurant. Or take her to a new restaurant that you've never tried before. You might also take her to some kind of fancy events such as an art gallery, or musical theatre.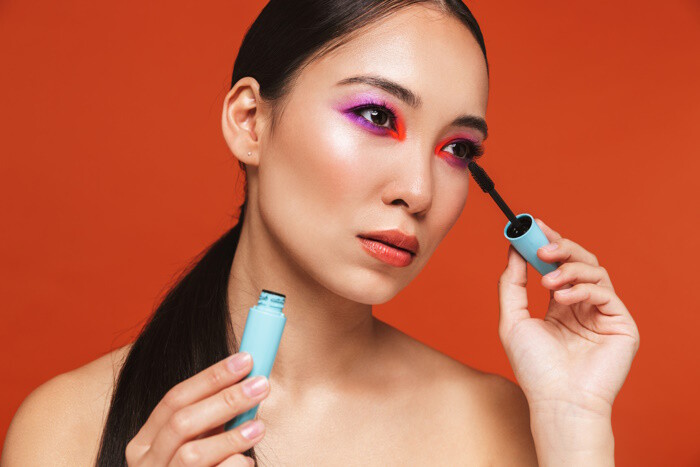 If you're considering going out to a bar or a club, try to pick a queer-friendly place. Historically, members of the LGBTQ+ community have found gay bars and clubs to be safe spaces where they can relax, unwind and be themselves.
Whatever activity you end up doing, giving her a chance to dress up can be a fun gender-confirming activity for her. Having an excuse to show off her femininity is a great way for her to embrace her female energy and for you to appreciate how amazing she looks all dressed up for your romantic evening.
Late Night Drives Together
This is an underrated date idea that can be extremely romantic. There's something so magical about being together with your person in your little bubble and just spending time together. Take turns picking the music and let the conversation naturally flow. Find somewhere scenic to explore or take a drive away from the city to get a good view of the stars. Spending time together and exploring different places that you've never been to can be a wonderful beginning to a romantic evening.
Cook Dinner With Your Transgender girlfriend at Home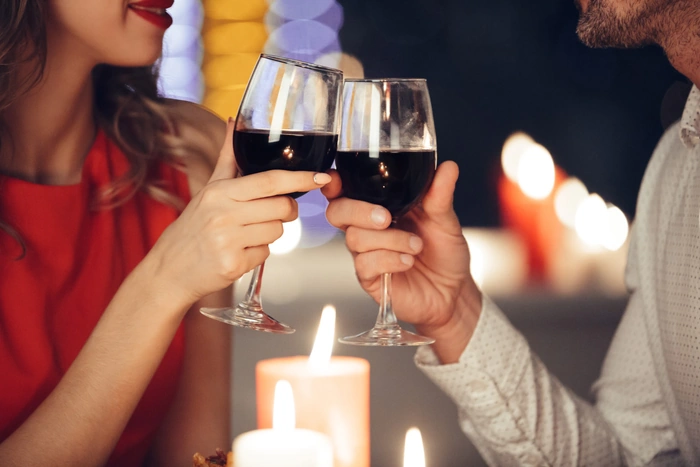 Cooking at home is a fun way to connect with your partner and make memories that will last a lifetime. Cooking together is a fun way to spend time with each other and will be a great way to start your romantic evening. Break open a bottle of wine, get out your favorite recipe (or try a new one). And have fun with your transgender girlfriend!
If your partner doesn't like to cook, maybe try cooking for her instead and letting her set up your dining room with some romantic candles. Fancy napkins, and your best plates and glasses. This lets both of you get involved in the process and can set the mood for your romantic evening.
Take a Class with Your Transgender woman
Taking a class together can be a fun and romantic way to spend time with your partner. Get your hands dirty and take a pottery class, or grab some wine and do a paint-and-sip class. Learning something new together is a great way to make core memories and is a fun experience for both of you. These kinds of classes are usually inexpensive and can even help you find hobbies you didn't know you were interested in! Search your local area to find the best classes to take as a couple and enjoy your romantic evening together!
Tips for Planning a Romantic Date with your Transwoman
So far, we're giving you four romantic date ideas to help you and your transwoman to connect and have a great evening. Now we're going to give you some tips for planning the perfect romantic date. Romantic dates often require some planning ahead. And we're going to give you some pointers that will help you create the best romantic date possible.
Be On Time for your Transwoman
One of the worst things you can do on a romantic date night shows up late. Make sure you give yourself enough time to get there and not rush. Showing up on time shows that you care about her and respect her time. It will also show that you're excited about spending time with her and are looking forward to your date.
Plan Ahead for your Romantic Evening
As we mentioned, romantic dates often require a good deal of planning. Whether this is booking a reservation at her favorite restaurant. Or signing up for a class, or picking up flowers on your way to meet her. There will be some element of planning involved. Planning out a romantic date shows that you're willing to put in time and effort to make her feel appreciated and loved. Planning also allows you to ensure that everything goes according to plan for the whole evening. And can give you peace of mind so you can focus on your date.
Consider what your Transwoman Wants
The romantic evening that you plan should be designed with your transwoman in mind. If your girl prefers going out and getting dressed up, then make sure you plan something along those lines. If she's a homebody, maybe opt for a candlelit dinner at home for just the two of you. Whatever you decide to do, make sure you choose something that will be fun and make her as comfortable and happy as possible.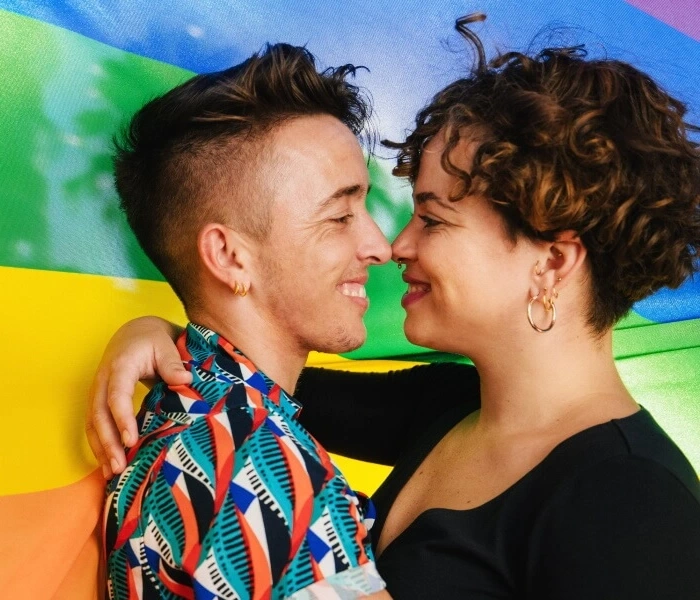 How to Connect with Transwomen?
If you're looking for a transwoman that wants to go out with a decent guy, head over to TS Dating site MyTransgenderCupid and set up a profile. Our site is designed to connect men with transwomen and is a fabulous way to find single transwomen near you. MyTransgenderCupid also has a lot of educational resources on its site that can help you get educated about issues that transwomen face, the correct terminology to use, and what terminology to avoid. You can also check out our other dating tips to give you solid ideas for fun dates and great tips to help you meet and get to know transwomen.
Wrapping Up
Today we gave you four romantic date ideas that are sure to wow your transwoman and make her feel loved. Next, we gave you four tips to help you create the perfect romantic evening for you and your date, as well as tell you where you can meet single transwomen. Finally, we answered some FAQs you may have on this topic to help answer any other questions you might have. We hope you enjoyed learning about our dating ideas and tips, and we hope you can use some of them for your next date night!
FAQs About Romantic Dates With Transwomen
If you've just started dating a transwoman, and you don't know what kind of dates she likes, you might be worried about what kind of date to plan. A great way to find out what she wants is to ask her! Ask what the perfect date looks like for her, and then plan accordingly!
This depends on what both of you like. If there's a certain food you both enjoy, keep it simple and make that! If you're both rather adventurous and want to try something new, look for a recipe together and decide what you want to cook.
No! When it comes to romance, the thought counts more than the amount of money you spent. Cooking dinner at home is a great way to save some money and still have fun together. If you can't afford an expensive evening, do something small that you both enjoy but make sure that you put time and effort into it to show her how much you care!